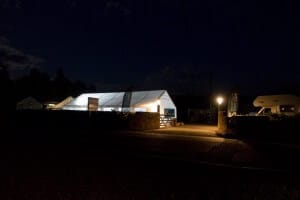 Fun time had at the first Adventure Spec Rally earlier this month. From learning adventure first aid, river crossing and riding skills in a practice field.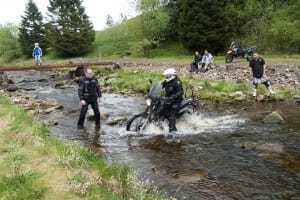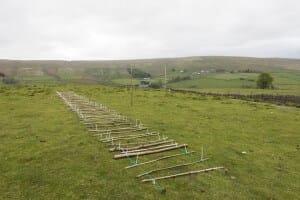 The weather stayed good for the days with only the strong wind on Saturday afternoon causing problems by tearing the roof off the marquee, but all hands were on deck helping to take it down before anymore damage was caused.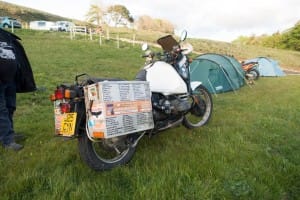 A talk from Sam Manicom about his travels on the Friday night and Greg Villalobos showing his short film of his coast to coast ride on trials bikes.
A ride out on Saturday too around the local trails or roads whichever you preferred.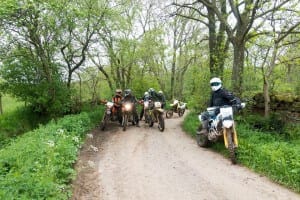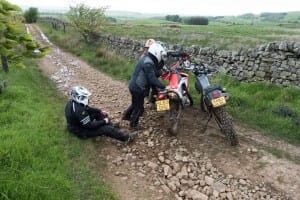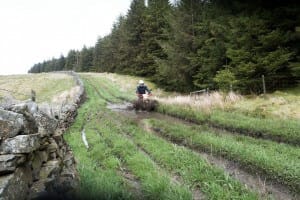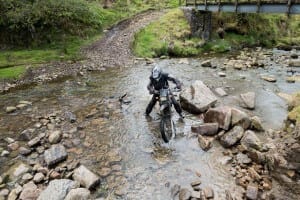 Live music on the nights around a bonfire and food supplied, a good time was had by all.