I've been riding bikes since 1996 and working on them properly since 2008.
After years of working in factories I finally had enough and quit, took some time off,  and went travelling for 7 months.  After getting back home and deciding what I wanted to do I went back to college and did a motorcycle maintenance course in 2007 then got taken on as a trainee with Harley Davidson.  Got the chance to work at Triumph in 2010 so made the move to there working as the head/only technician in the workshop.
I set up my youtube channel in 2012 when I got myself a GoPro camera to put my riding videos on.  I started making service videos too, which were more popular, and it wasn't until someone asked if I could come and service their bike that I thought about working for myself full time.
After quitting work in November 2014, I took the winter off to get everything set up and started working for myself in February 2015.
I cover the whole of the UK, letting the work build up before hand then getting them all done in one big trip, usually working two weeks solid before heading back home to get everything ordered for the next trip.
I still like to get out on my trail bike, and plan to start doing enduro's and get out on some bike adventures when I can plan work around them.
You can see my main Youtube page by clicking here
My bike history:
1996 Suzuki TS50X (sold)
1997 Honda Shadow VT750 ACE (sold)
2001 Suzuki GSXF 600 (sold)
2009 Buell XB12 Ulysses (sold)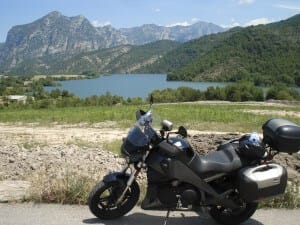 2004 Suzuki DRZ 400E (still got)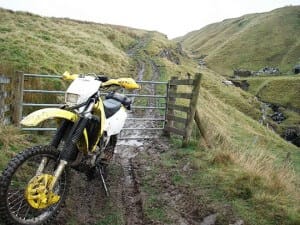 2012 Triumph Tiger 800XC (sold)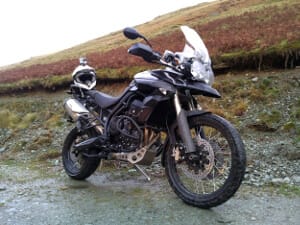 2015 Honda MSX 125 (still got)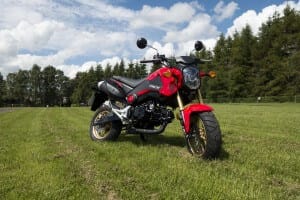 2016 Husqvarna TE300 (still got)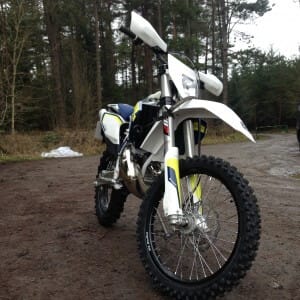 Whats your bike history? Let me know in the comments below….